A Family of Knowledge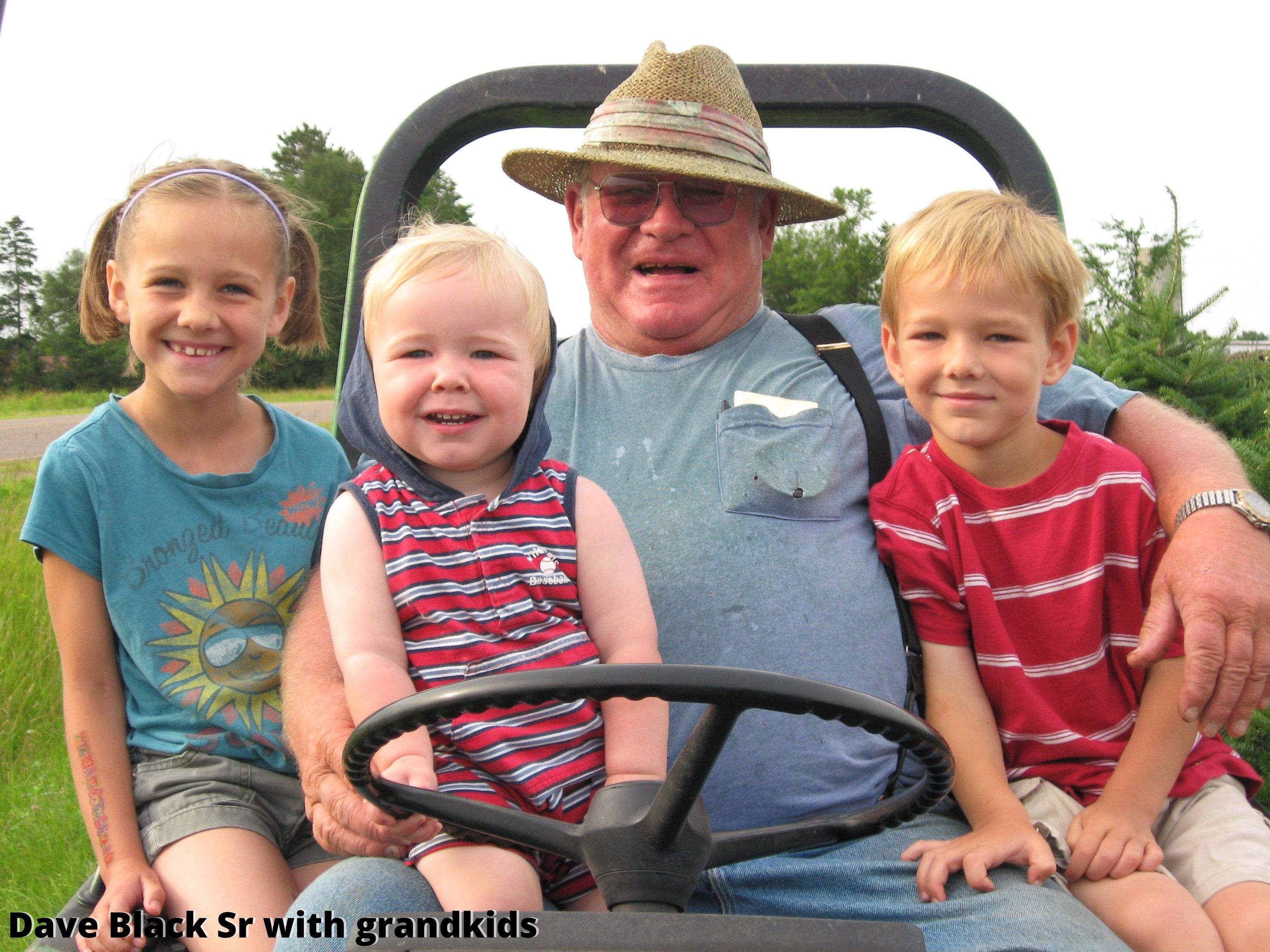 The idea for High Ground Tree Farm began in the fall of 1967 when Dave Black began working in the Christmas tree industry for another grower. Dave fell in love with Christmas tree production and began planting trees on his own land. Dave and his wife Jan worked weekends and nights to make the farm a success. Now in semi-retirement, Dave still works when he can on the farm. His wife, Jan helps out with the office duties and wreath decorating.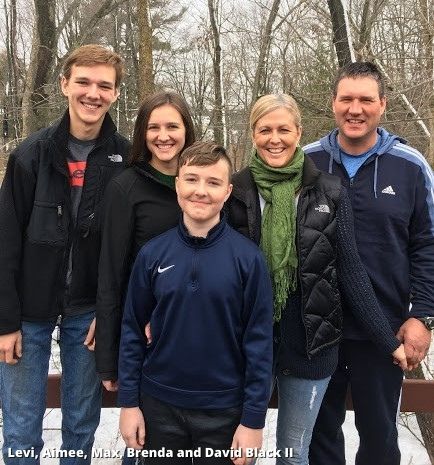 In 1999 Dave's son, David Black II, joined the family business full time and today manages the day to day operations of the farm. Growing up on a tree farm gave David a love for farming. He earned a bachelor of science degree from UW-Stevens Point in wildlife management and biology with a minor in Forestry. From 2001-2010 David served on the Board of Directors for the Wisconsin Christmas Tree Producer's Association (WCTPA), and as President of the WCTPA from 2004-2006. You won't find anyone more knowledgeable and passionate about Christmas trees than David.
David's wife Brenda now works full time for the farm as well. She has a bachelor of science degree in Conservation Biology from Brigham Young University and has a love for the outdoors. They have three children, all of whom spend their summers working side-by-side with the planting/shearing/harvest crew. Aimee shears the small trees and does finishing work on the larger trees. Levi is our top tree shearer and helps out occasionally on the tree lot. Max just started this year. All of them help out in the nursery.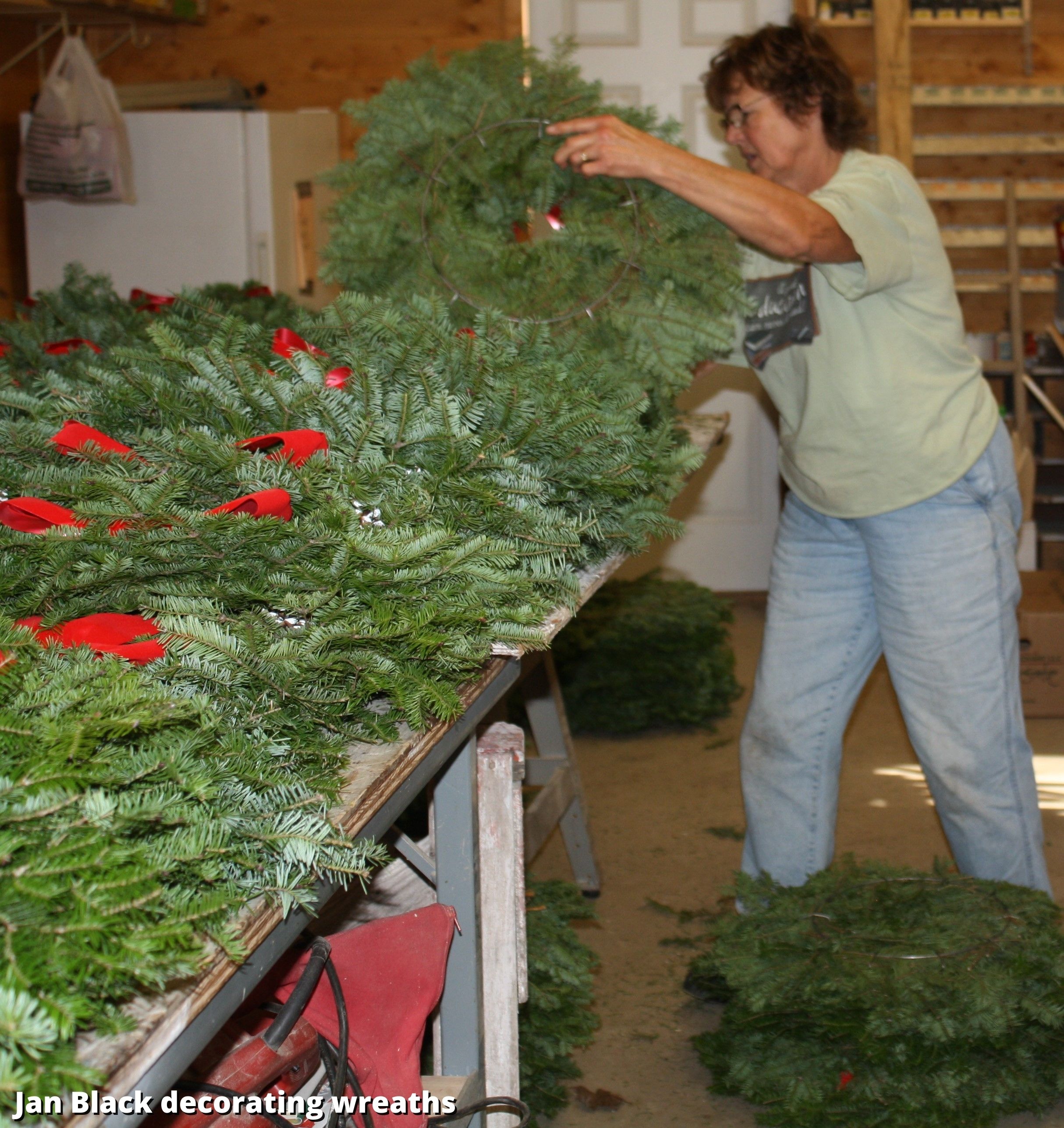 High Ground Tree Farm has always been a family business dedicated to growing quality Christmas trees. Our knowledge base grows with every season, and we hope to continue the tradition of growing great trees for many years to come!