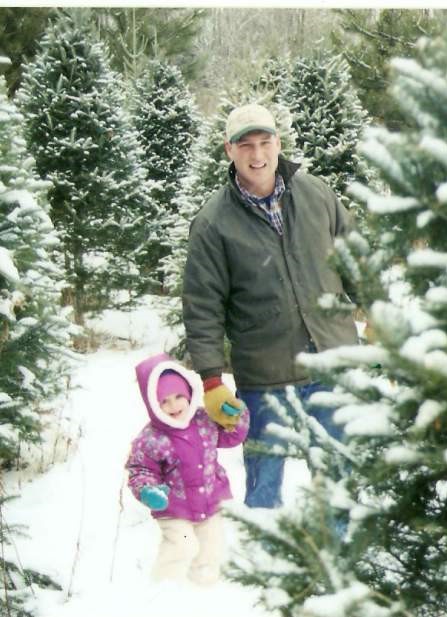 "Keep it Real at Christmas!" That is the motto at our family owned and operated Christmas tree farm and nursery.
We have been growing quality Christmas trees and nursery stock since 1974. The farm is owned by Dave Black and his son David Black II. Our family is committed to growing beautiful, high quality Christmas trees and nursery stock. Attention to the smallest detail is what sets us apart from the rest.
We are fulltime growers committed to providing our customers with honest, dependable service. We believe our experience in the Christmas tree industry and our continuing efforts to stay informed of the latest developments make us the most knowledgeable growers in Wisconsin.